A nice place to be for families
Our hotel invites you for a holiday in one of our 30 doublerooms or 7 family rooms with a view on the zittauer mountains. Here you dream in a wonderfull king-size bed and in the morning you have the varied breakfast buffet included. The swimming pool and sauna you use also for free. And specially for you, we have packed a saunabag with bath towel and bathrobe.
Waldstrand-Hotel
please enjoy
The hotel is situated at a nice forest and the naturally outdoor pool. From your room you get an exciting view on the highest mountain of the Zittauer Mountains, called "Lausche". If you only need the silence, you will be excited by a stay from november untill march. If you make a holiday with the whole family, then you can use all the possibilities for children and adults at the vacationtime.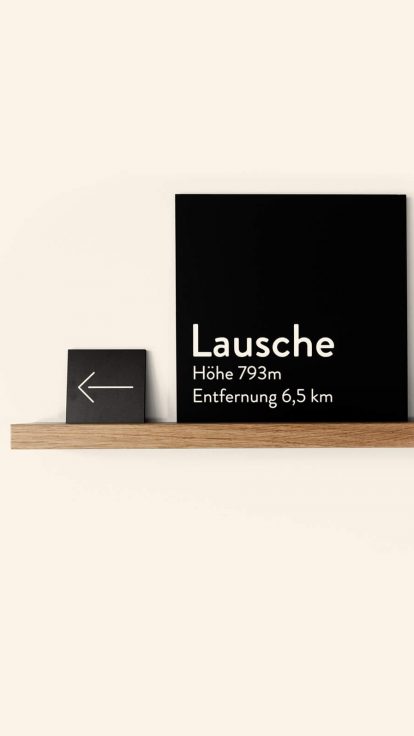 VERWÖHNTAGE
für Paare im Herbst
2 Übernachtungen im Doppelzimmer Comfort

Frühstücks- und Abendbüfett inklusive

Bade- und Saunalandschaft inklusive

Glücksmomente: Sand-Licht-Therapie macht glücklich wie ein Tag am Meer, Softliege mit Nachtkerzenöl, Ziegenbutter oder Algen, Ganzkörper-Entspannungsmassage
bathroom with Rainshower
big wardrobe
Flat-TV
telephon/internet
Minibar
Kingsize-Bed
terrace / balkony with chairs
bathroom with Rainshower
big wardrobe
Flat-TV
telephon/internet
Minibar
Kingsize-Bed
terrace / balkony with chairs
free admission to sauna and indoor pool
breakfast buffet
bath towels
saunabag with bathrobe and towels