Breakfast, lunch and dinner or you book the halfboard
Delicios food in all areas
The restaurant "Gute Stube" at trixi holidaypark is a buffet restaurant that invites you to sit down and enjoy. You can eat breakfast, lunch and dinner and if you are thirsty, we recommend you wine and beer. For the kids there is a seperate buffet.
In our indoor pool area you can get a snack like pommes, pizza and co at the diner "Kostbar".
At the outdoor pool there is also a snackbar with the same offers like indoor.
Gute Stube
all you can eat at buffet restaurant
Kämmerchen
enjoy a cup of coffee
Kostbar
snacks at the indoor pool
Gute Stube - buffett restaurant
Delicious and fresh food
Here you can meet your friends, sit and enjoy.
Our chefs stand at the front cooking station and prepare your food fresh for you.
We are looking for the best regional and saisonal ingredients to make you feel well and eat a tasty food.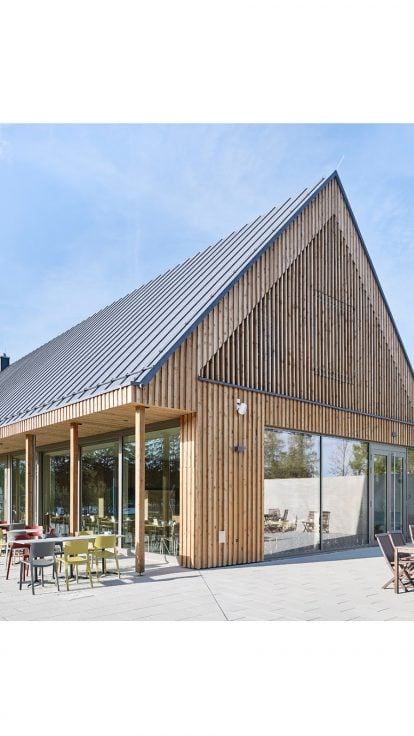 Food intolerances and allergies
Our chefs help you to find the right
prices of the buffet
How does it works with the plates?
First step: Please take a seat. Then take a look at the buffet or read what's on the board. Then decide if you want to eat something on a plate or if you choose all-you-can-eat. Tell our employees. Ready. Good Appetite!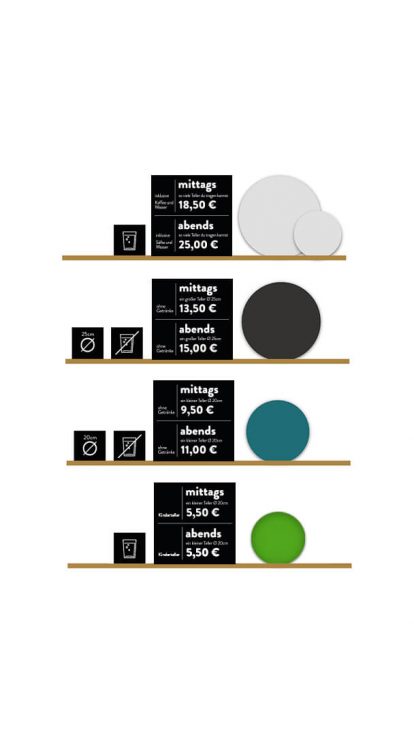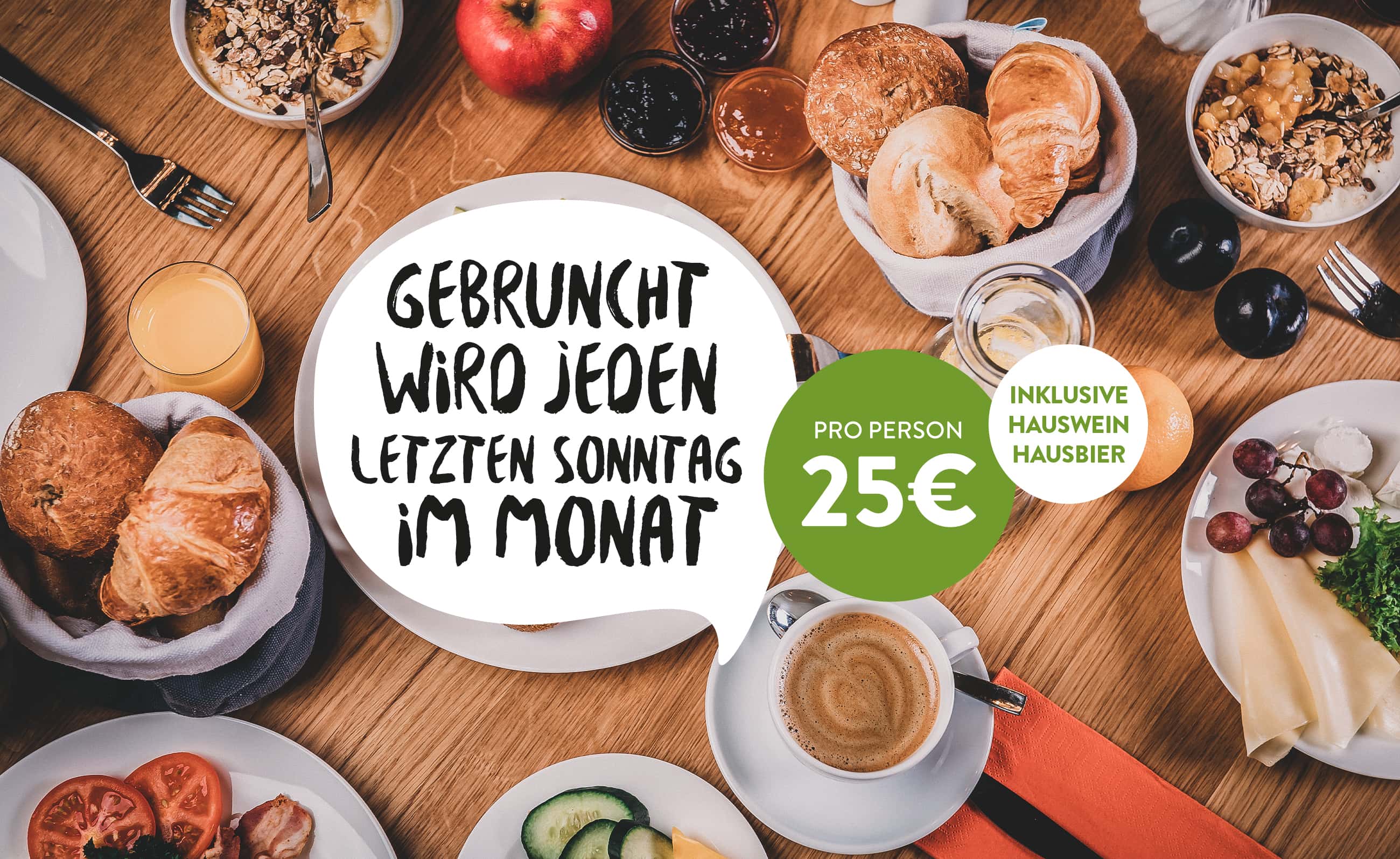 Next:
29.09.2019
We invite you to our brunch.
Kämmerchen – coffee bar
cake and ice cream
specialties of coffee
handmade cakes
icecream with different toppings
cocktails: happy hour from 4 p.m. to 5 p.m.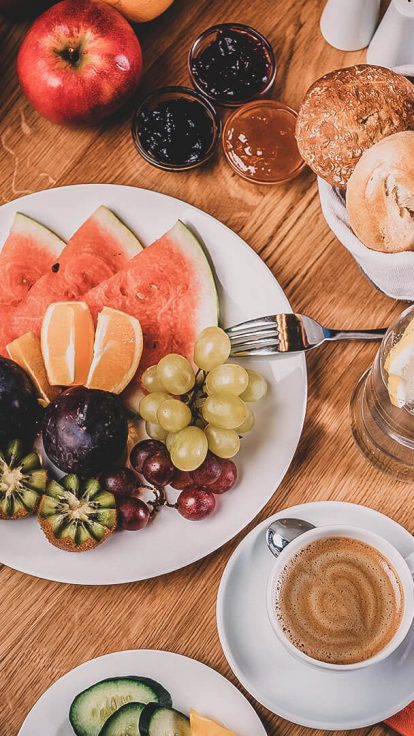 diner at indoor pool
Kostbar
Swimming makes you hungry and you need a snack? That is no problem, we offer you different salades, pommes and pizza.
reserve a table for brunch
+49 35841 631 155